Peanut growing leaders
since 1979
Ontario's first family of peanut growers
Peanut growing leaders for over 40 years, our history goes back to 1979. This was when the Picard family first introduced peanuts to the sandy soils of Southwestern Ontario's Norfolk County. Backed by owner Jim Picard Jr. and his family's years of Canadian food industry knowhow, Picard Peanuts is home of the original Chip Nuts™, loved by young and old. Selling our products online and in-store, we focus our entire peanut growing operation around the needs of ingredient and ready-to-eat snackers. This ensures that discerning taste buds are satisfied throughout Ontario and far beyond.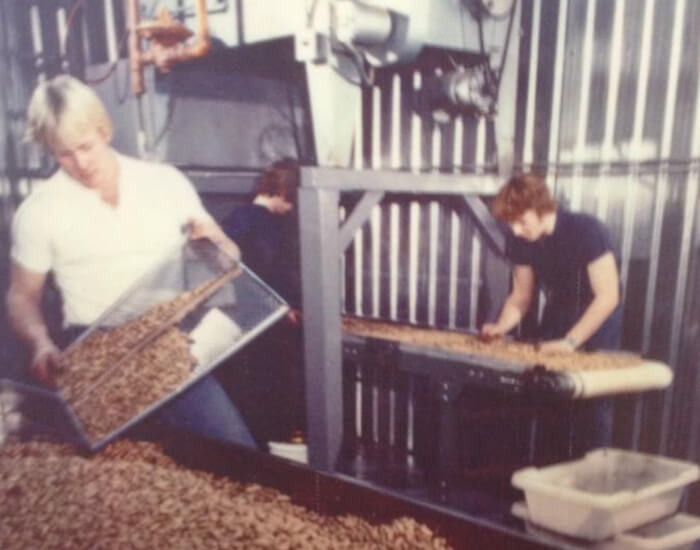 100%
Satisfaction
We never settle for anything less than truly fresh peanuts, and nor should you! That's why we offer a 100% guarantee as standard.
40 years
of experience
Nobody knows nuts like Picard Peanuts! From our indulgent peanut brittle to our outrageously good Cookie Nuts, experience excellence in every crunchy bite!
Serving 15k
customers a month
You deserve stellar customer service. That's why our peanut growing company provides total transparency from order to delivery.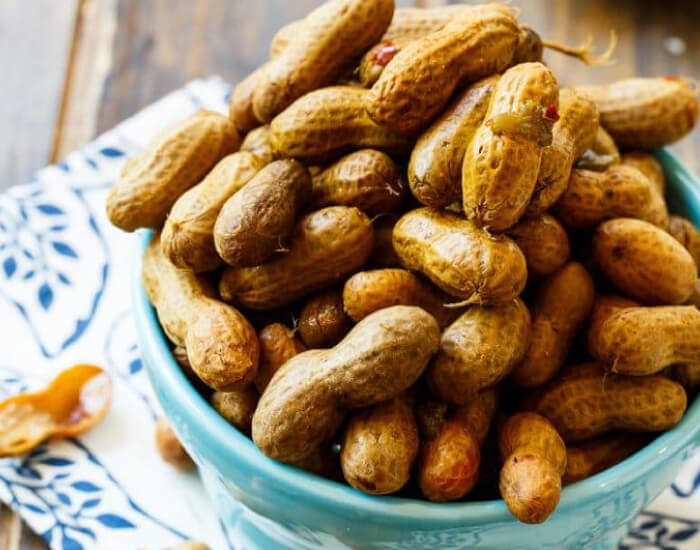 Since 1979, Picard Peanuts has been a staple part of the Canadian peanut growing industry. We initiated the first commercial shelling plant in the Great White North. Owned and operated by Jim Picard Jr. and his family, the company is famous for producing the original Chip Nuts™ alongside over 150 other products. These include jumbo cocktail peanuts, extra fancy Virginia redskins, Ontario-grown Valencia peanuts, and much more.
Our peanut growing company exists for one key purpose. In a nutshell, we want to continue growing and selling the best possible fresh peanuts. We also continually strive to research new and innovative products to expand the Picard Peanuts portfolio even further. Nothing pleases us more than our loyal and highly valued customers going nuts for our nuts! Feel free to shop online but if you want to visit us at any of our six famous blue barn locations throughout Southwestern Ontario, stop by and say hello!
From peanut clusters, peanut brittle and beernuts, the Picard family grew the product line to over 150 products during the 80's and early 90's. Expanding our Ontario retail presence with six iconic blue barns, 2012 saw the business split into two separate and unique companies. Picard Foods and Picard Peanuts are now healthy competitors both committed to serving the best quality confections and freshly roasted peanuts in their own unique ways.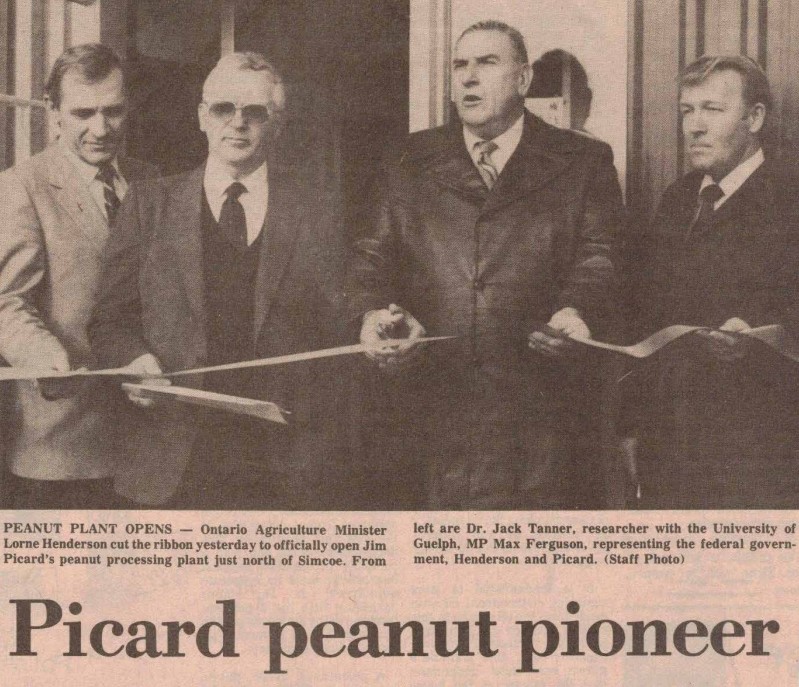 We're the leaders in Canadian peanut growing for a reason!
We love the bulk peanuts and bulk confectionery we produce. So do our customers! Read what others have shared about their experience with Picard Peanuts.