Picard Peanuts mission and vision
We believe that the best peanuts are fresh peanuts – discover what drives Picard Peanuts to always sell the most delicious types of peanuts for you!
"To provide happiness in every bag!"
Picard Peanuts specializes in the many types of peanuts you love. In a nutshell, we want to continue selling the best possible fresh peanuts. We also continually strive to research new and innovative products to expand the Picard Peanuts portfolio even further. Nothing pleases us more than our loyal and highly valued customers going nuts for our nuts! Feel free to shop online but if you want to visit us at any of our six famous blue barn locations throughout Southwestern Ontario, stop by and say hello.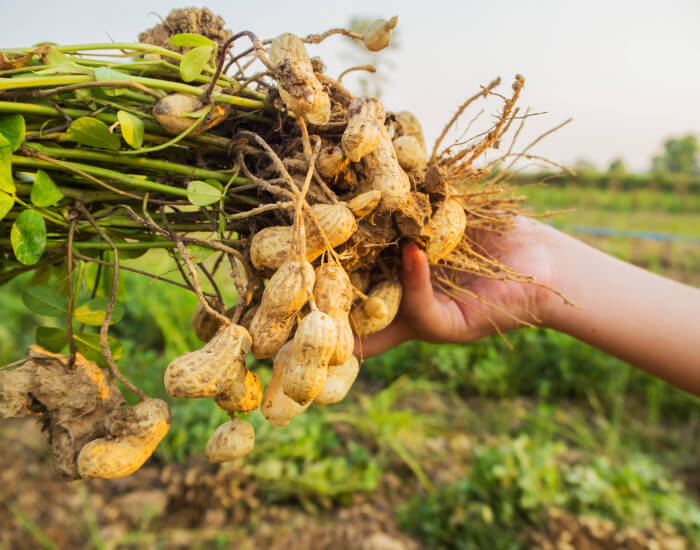 PASSION
Devotion to our industry and product excellence.
INNOVATION
Always keeping one eye on our industry and trending products.
CUSTOMER FIRST APPROACH
What makes you happy makes us happy too.
RESPONSIBILITY
Stellar customer service and full transparency from order to delivery.
RESPECT
For our customers, colleagues, and the planet.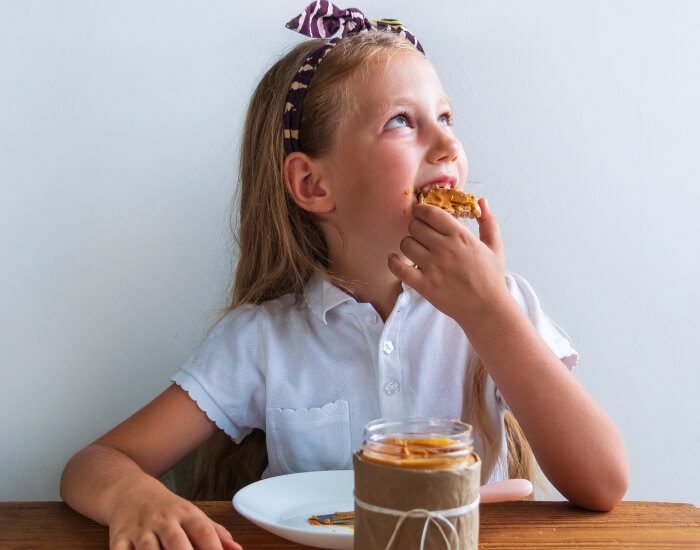 "To continually adapt and respond to the wants, needs and desires of Canadian snackers for many years to come"
There are so many types of peanuts and Picard Peanuts has always celebrated that fact. Passionate about everything that goes into creating pure crunchy goodness, our peanut company realizes that the peanut industry is constantly evolving. The first family in Ontario to grow peanuts, we continually research the latest and most sought-after peanut products. Always adapting, not even the early frost of 1982 could keep our fledgling industry down! By staying at the sharp end of the Canadian peanut industry, this helps us to deliver the fresh peanuts our highly valued customers love.